Years ago, Guns n' Roses said, "I put the pen to the paper 'cause it's all a part of me." We've moved on from pen and paper in the intervening years, but I did the 21st-Century equivalent and put electronic words onto a screen. I kept up the modernity and assembled those words into a short story set. It contains three short stories, designed to introduce you to the world of unconventional private investigator C.T. Ferguson.
Here's a look at the cover: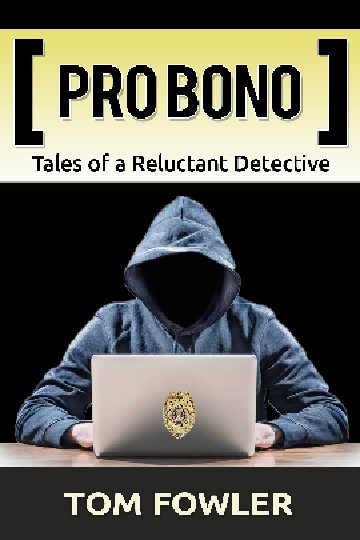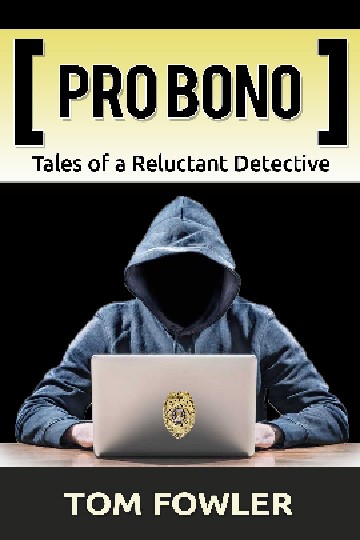 The cover looks a lot better in high-resolution. Shrinking it to make it not dominate this post reduced the quality a little. Anyway, the set of short stories is free, and is now available for download in .pdf, .mobi, and .epub formats. You can go HERE to find out how to snag your copy.
You may be thinking to yourself, "Self, what makes C.T. Ferguson an unconventional PI?" It's a few things, really. First, as you may have deduced from the cover image, C.T. is more of a hacker than a detective. He thinks he can do most of his work in the pale glow of a computer screen. Most of his cases will prove him wrong (to varying degrees). Another thing that sets C.T. apart from his PI brethren is that he doesn't charge his clients. How does he make his living? You can read the answers to those and other questions in the short stories, and in the upcoming novel The Reluctant Detective. Right now, it's being professionally edited. Look for it sometime toward the end of June, on Amazon and other popular ebook sellers.
This story set will be available on Amazon soon. Right now, you can get it for free. Here's the download link again: right here.
When it's available, I hope you'll go and leave a review. And I hope you enjoy C.T.'s cases.