I can say I had a six-figure book launch.
Yes, the launch of The Reluctant Detective hit six figures . . . if you give me the decimal point and four places after.
It's only been out for two weeks, so I'm not panicking. I didn't expect to becomes James Patterson overnight. That will take until at least 2019! Further, I didn't setup any marketing or promotion for the book prior to launch. Why not? It's the first book in a series. That means the series currently has one book in it. One of the benefits of a series is read-through. People who read and like book one will go on to buy book two. If they like the first two, they'll nab book three. And so on.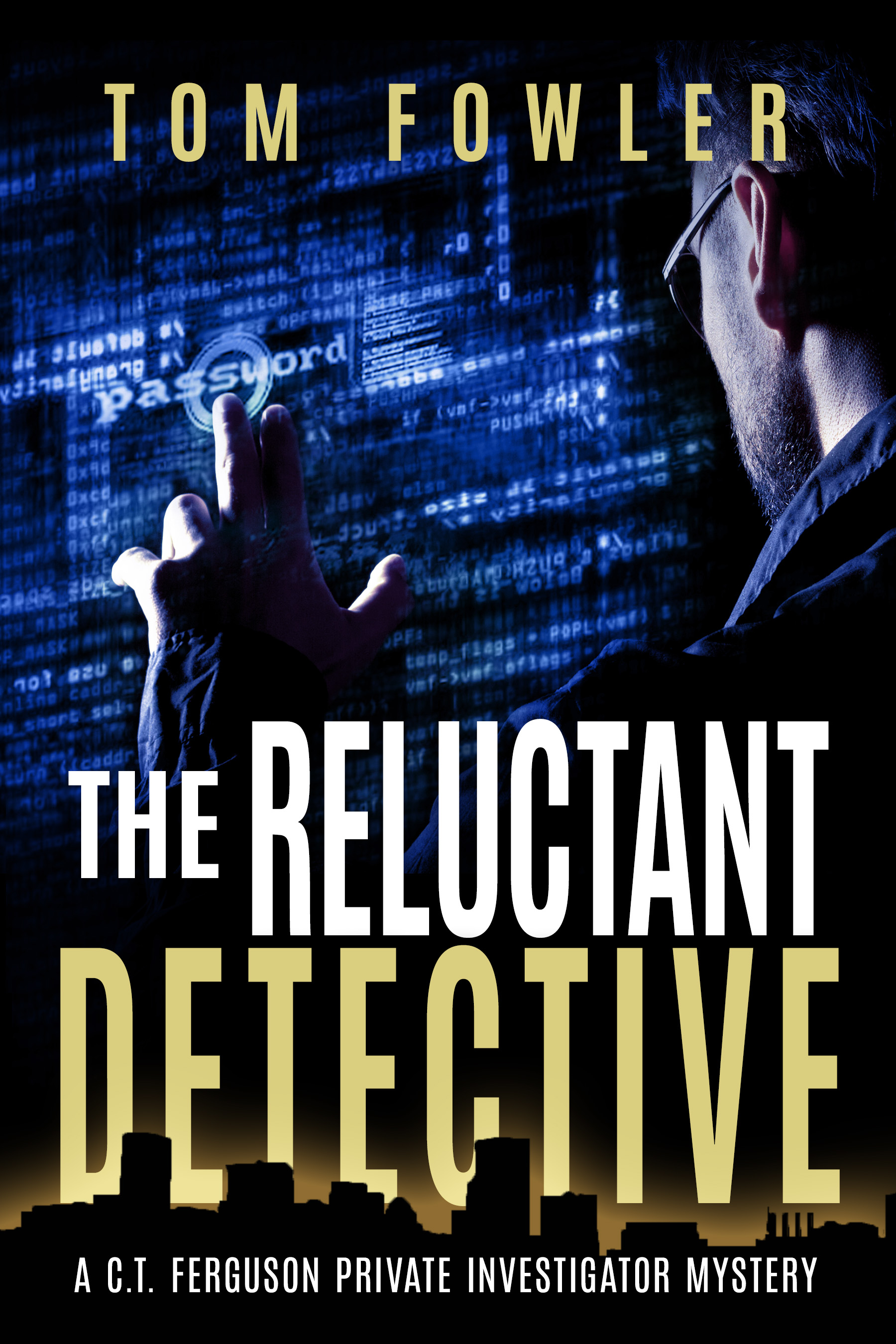 I have no other books to sell. (Yes, I have a short story set, Pro Bono, available. It's not the same as a novel.)
For future books, I'll do some marketing before the launch, precisely because I'll have at least one more book to sell. And I'll be curious to see the effects of a more coordinated book launch on the sales of other books.
For this book, I have some marketing ideas coming up. I'll be doing newsletter swaps with other mystery and thriller authors, trying to coordinate things around their release schedules so we can both benefit. When the other authors put out their newsletters, I'll coordinate a Kindle countdown deal, so the price is lower and more attractive. I'll also try out some Amazon ads, as well as sites like Bargain Booksy to drive traffic (and, I hope, sales).
It's one book. I'm still a n00b at the indie author thing. There will be more books. I'm trying not to check my KDP dashboard every day, but of course, I do. Once I can stack a few promotions (probably next month), I'll try to refrain from checking it every hour. And I'll probably fail. It'll almost be like a second book launch, and I know my curiosity as to its effectiveness will get the better of me.
If you've already bought The Reluctant Detective (or Pro Bono), thanks for your support! If you enjoyed the book, I hope you'll also leave a review. Follow the book link, click on "Write a customer review," select your star rating, and write a few words (or a lot of words). Reviews help indie authors like me get discovered, provide some validation for people who come across our books, and help us qualify for promo sites like BookBub. So if you enjoyed the book, please take a moment to leave a review. Thanks!
We'll talk again next week.
The form you have selected does not exist.